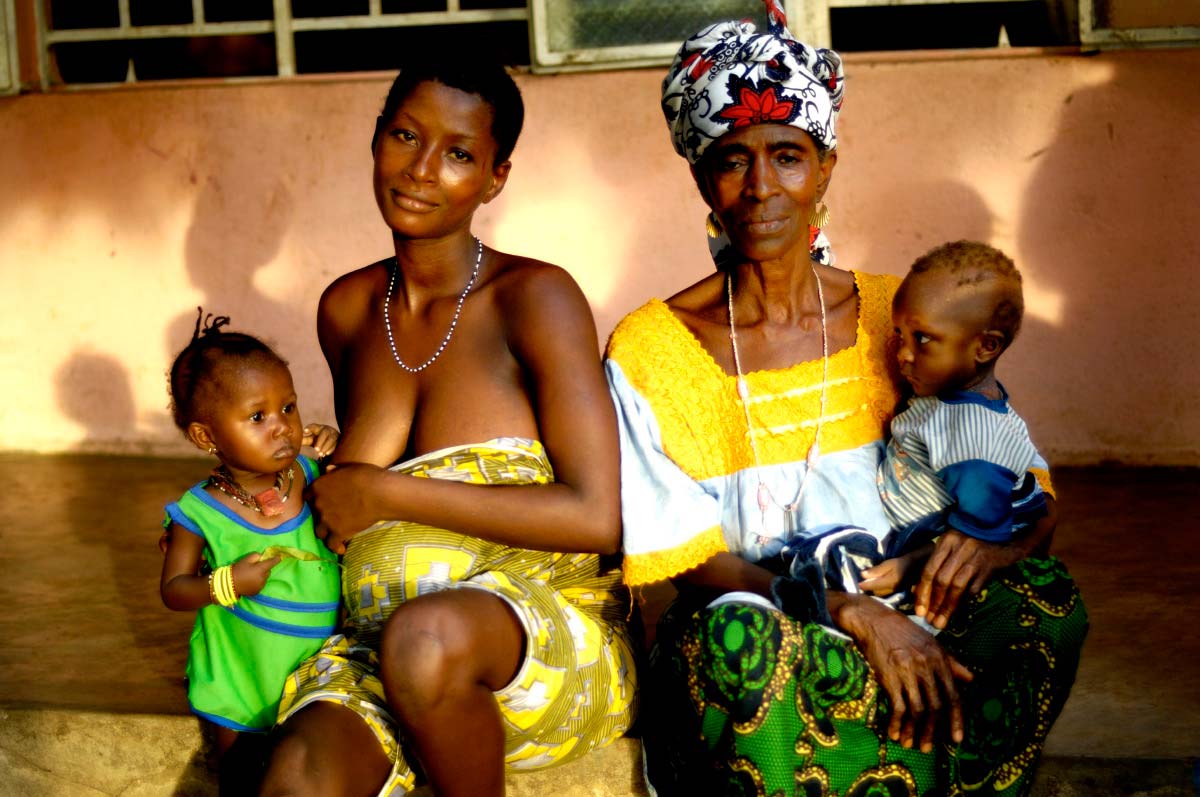 Sierra Leone, a beautiful country situated on the West Coast of Africa. With sixteen different ethnic groups, this country is truly beautiful in itself, despite what the media shows. This focus will be on the Temne Ethnic group of Sierra Leone.
Browsing the web for research purposes, I saw how gorgeous the people there are. I'm talking about the clearest, most bright skin that I have ever saw in a group of people. I was also amazed at how similar the hairstyles are to the kind in the U.S and other industrialized places. Like, I didn't even know they had wigs and things of that sort in a tribe. Take notes of how small their braids are, wow. I guess braiding is universal, even in places like this. Beautiful. Take note that the "swag" is similar to ours here in North America, lol.
What I found out is that one of my favorite news anchors, Iesha Sesay, from CNN is part of the Temne Tribe
Enjoy the pictures. I love seeing the beauty in other cultures.