So I'm in Walgreens browsing the hair care aisle as always and remembered that it has been a lot time since I deep conditioned my hair (I know, bad me). At that moment when I realize that I do not have a deep conditioner, I also remembered that I did not have a daily hair moisturizer. Hmm. I can tell you know, that is the worst time to go to the story, in the hair care aisle because you will want to buy EVERYTHING, trust me.
The only thing is, I didn't bring enough money out with me and I was on lunch break, so I just grabbed up a few things and was on my way.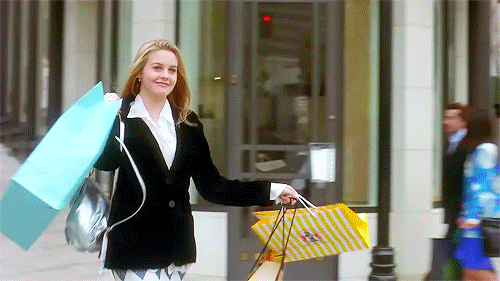 Curious as to what I bought? For a deep conditioner, I chose Shea Moisture Deep Treatment Masque because from experience, Shea Moisture products always made my hair feel soft to touch. So I opted for this instead of the millions of others on the shelves.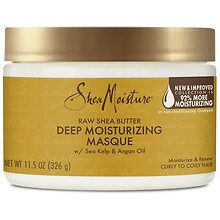 As for a daily moisturizer, I chose Dr. Miracle's Daily Moisturizing Lotion blended with Jojoba and Coconut Oils. I decided to choose this one because I wanted something new and after using Dr. Miracle's Deep Conditioner, I thought it was going to have the same "feel it" formula.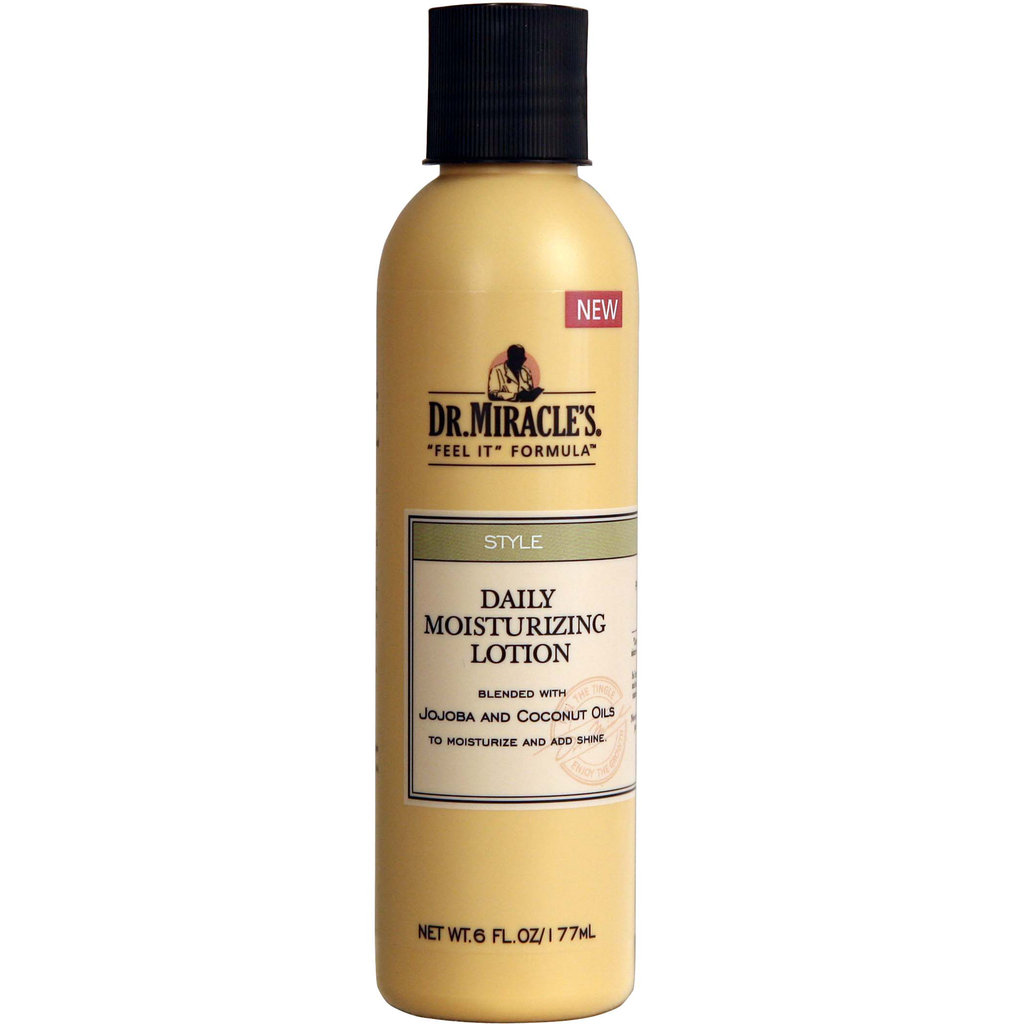 It hasn't been a full month yet, so I can not give a great review on these products. That is soon to come. But I can tell you from what I have gathered so far, my hair is soft, light, and looks full of life. Make sure to check back in a month or so to get the full review.