Growing up I wasn't the normal girly-girl who always played with dolls and wanted a pony, instead I was rough. I would wrestle with my uncles, play video games, rapped, played basketball, among other things not so girly. Honestly I didn't even want a relationship or any children. But boy oh boy how things have changed.
Now I want those things. I can see my myself having three children and even a wedding. YIKES! This brings me to the perfect wedding for a lady such as myself.
What do I want?
My wedding does not have to be huge. I do want my family there, a few bloggers that I know, some of my author friends, my "ex" so he can see how beautiful I have remained. I also want my wedding on the beach where my lover and I took our first vacation. I love the beach. My fascination with water is beyond comprehension but I love watching the waves, and nature at work.
If not on the beach, my shared number one interest is on the rooftop of a NYC building. I love the city. I love city life and everything that comes with it (except traffic).
Colors?
I am thinking black, red, and white. I love the color black. To me, too many people try out of the ordinary colors, I'm basic enough to want something that is easy to customize to my liking.
Take notice that the colors are still beautiful even though they are the basic colors to everything. You can not go wrong with red, white, and black.
Bridesmaids
Oh yeah, I want my bridesmaids to look sexy and cool. Remember we are taking pics so that I can have forever and ever. Most likely they will be wearing bondage or body-con gowns that hug every curve.
These pics below are similar but not quite what I want but close enough for you to get the idea.
My groom
Now I already know he likes the color black. So most likely he will be in a tux of this sort.
Bride
Now my turn. I want a mermaid tailored dress that hugs every curve. Not the traditional dress but something sleek and sexy, yet holds something back for my soon-to-be husband. I am telling you now, one of the following will be my wedding dress =)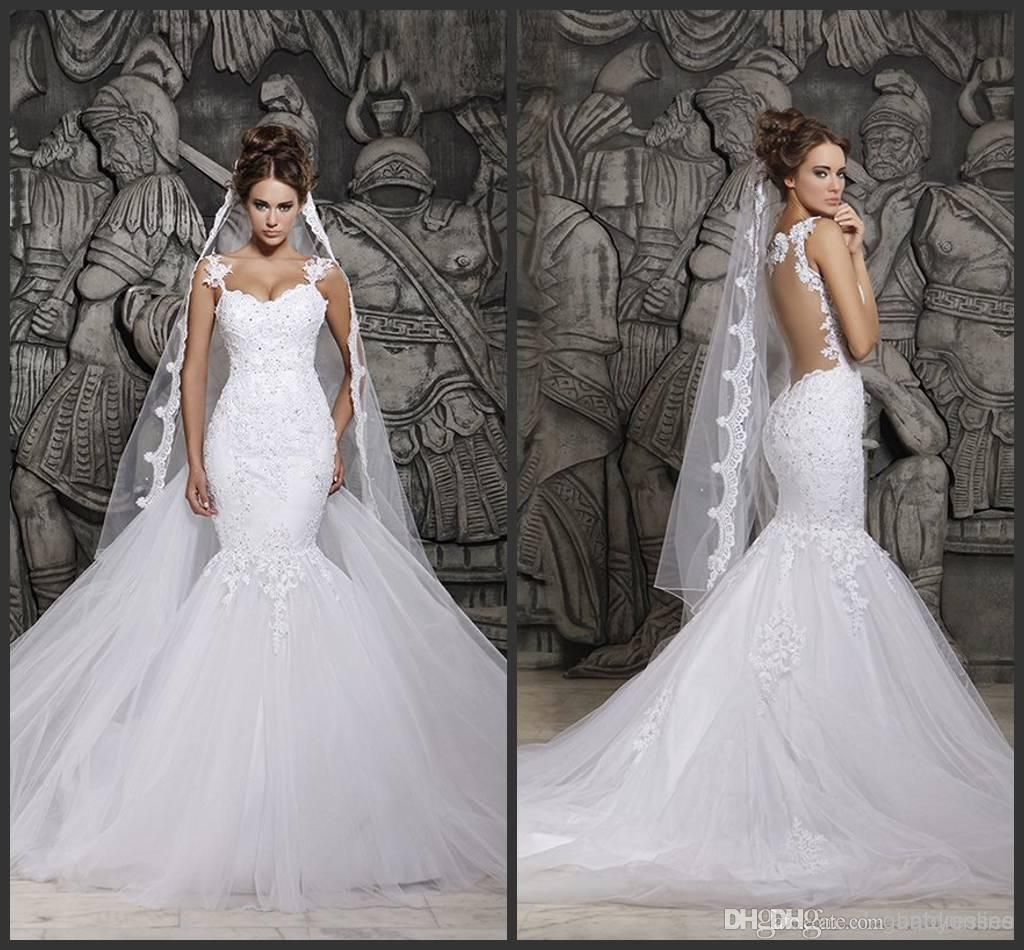 Hair
I already know I will have this style.
Shoes
Boom.
Stay tuned for my dream honeymoon.