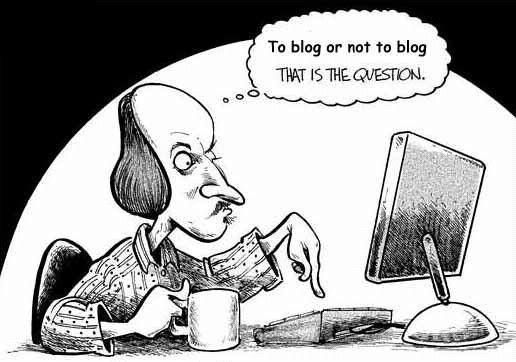 I often get asked about working from home online, is it possible? My answer is, absolutely! You can work online from home and make enough to take care of every aspect of your life. Not saying you can get rich, but you can make just as much at home, as you can at a full-time job, or more.
I have a full-time job and also supplement my income at home because I just have so much going on that I cannot really put my all into working from home at this moment, but I am working on it. There are a few key tips to keep in mind.
These are the basics of building a blog and making money from it.
You must be motivated, dedicated, and focused in order to make this a reality. Of course everyone can say they really want to work from home, but do you really have the drive to make it happen?
You have to have some idea what you want to blog about. Stick to that niche on that website. If you have more than one idea, then create another website but stick to one niche on that site. Although, it could work with multi-niche if it is something that goes together like hair, skin and nails, or like clothes and shoes but if you have shoes, pets, hair, and food all together, it just doesn't seem appealing. You have to be ready to answer the question: What is your blog about?
Invest in yourself. Meaning you have to invest time into building your online portfolio, business, brand, or blog. You cannot just create a blog and put up one post and expect instant success. It does not happen that way. I should know because I am still building myself.
Advertise yourself. Create social media sites just for your blog alone. Get your name out there. Promote. Promote. Promote you. Because no one else can promote you, like you promote you.
You have to spend money to make money. In order to be considered a "REAL" blog, or website, you have to buy your own domain. Yes, you can blog on a subdomain like blogger, or wordpress, or web.com but having a personalized name that says this is who you are, speaks volumes and makes it more official. Domain names can be bought from Godaddy for 0.99. Just connect your existing site to your domain name and you are "official." Aside from just a domain name, you may want to hire a professional website builder who can make your site presentable if you have no idea how to design a webpage. That price can range from $10 on up. Just be prepared to spend to make a name for yourself.
Post often. Some can post 5 to 10 posts a month and make at least $1000 minimum from that. But I find the more content, the more opportunity for others to see your blog.
For most blogs to generate money, you have to have ads on your page. Start an adsense account, or look into affiliate advertising.
Be patient. Everything does not happen overnight. This is my second blog but the first one I have ever decided to invest myself full in. It takes time to make it what you dream but consistency is key. I have to remind myself that often.