It's like every new day I am starting over on a new diet. I mean, I honestly have an issue and I am admitting now. I love food. I love to eat. And I love fitness as well. Now I just have to figure out how to make them coexist in my world. I put together this list of social media fit-sperts (fit experts) who I find that keep me motivate enough to want to start over again and at least attempt to stick it out.
1.
The Fitness Marshall:
My absolute favorite at the moment. The Fitness Marshall is composed of fitness instructor/choreographer, Caleb Marshall, and his back up "booties." They dance dance/sweat/workout to the hottest tracks out today and will definitely leave you sweating all while learning new dance moves. Check them out on youtube for workout videos. You will not be sorry.
2.
Fitness Blender:
Okay, now I have to say this one is my fav. I know I said that about #1 but this is also tied with #1. Fitness Blender is a hosted by husband and wife who love encouraging each other to be fit. They also had their own struggle with weight and share their experiences via videos. They have full length videos and I guarantee you, you will be sweating by five minutes. Check them out. I have to admit, Kelli's body is the truth, perfect curves and all. They also offer day to day workouts to keep you on track in real time.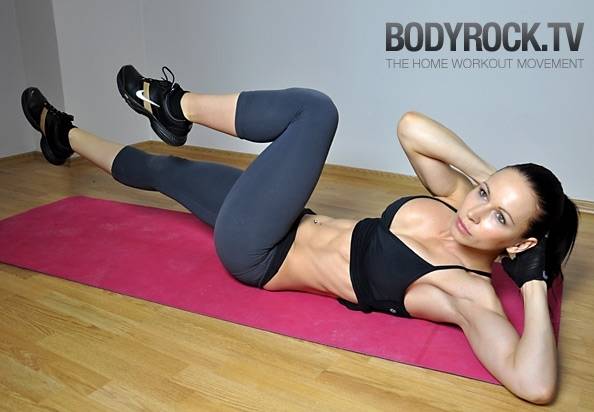 3.
BodyRock:
I just love her. Honestly, I have not completed a full workout with this free program but I am determined one day, to finish. They usually holds real time (and live) videos day by day to show you that she does this on the regular. You have to be at an intermediate level to even attempt these workout so be prepared. You will definitely get a good workout.
Click here
to do day by day workouts to get you back on track. Just be ready to sweat. She even offers meal plans for FREE!