According to the National Oceanic and Atmospheric Administration, this year's hurricane season will be the strongest since 2012. Hurricane season runs from June 1st to November 30th so during this time, the waters are the warmest and causes the most disturbances in the ocean. Already the Gulf Coast is experiencing dangerous flood levels and they haven't even been hit with a hurricane this year yet. The governor declared a State of Emergency due to "record levels of flooding and cresting along rivers and creeks."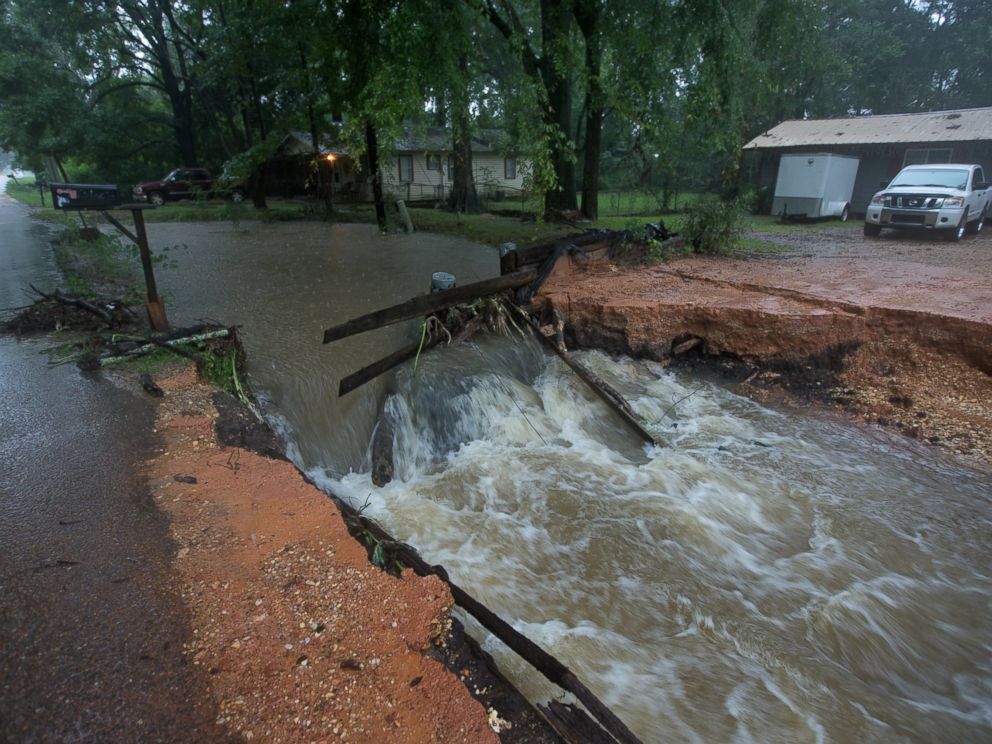 So far only two people have died since Friday but with the rising level of water, there may be more. The end is no where in sight as the governor says, "it will be a long road." A portion of Highway 10 collapsed which caused the death of one victim as he was submerged underneath.
I am praying for you Louisiana. Over 1000 people have been rescued so far and over 100 pets. The governor states that he asked that people evacuate but most didn't take head to the warning, which happened back when Hurricane Katrina wiped out the whole city of New Orleans leaving thousands homeless, and dead.
This time around it was 21 inches of rain during a 24 hour period. I could not even imagine that. But if you are reading this, and are in need of help, there is a Red Cross set up in these locations to help. Please contact me on Instagram and I can direct them to you. @Iamijanei