Looking at the stats for my blog, I see I have a lot of people from Germany that visit daily. Thank you. I decided to take a virtual visit to several key parts of your country. Although I have never been, my father, grandfather, and two uncles were in the military and were stationed over there for a period of time.
Since you know I am a big Reality TV fan, I know of a few celebrities from Germany like Amina from Love and Hip Hop, Rappers J. Cole, Schoolboy Q, Actresses and sisters Tia and Tamara Mowery, and Actors Bruce Willis, Martin Lawrence, model - Heidi Klum, and internet sensation - Jasmin Sanders.
After that, I do not know much except the U.S has a big influence in your culture. Thank you for that. By the way, I love the colors of your flag.
Also, the scenery is so beautiful in many of the places. The cities remind me of old time USA cities. I love it.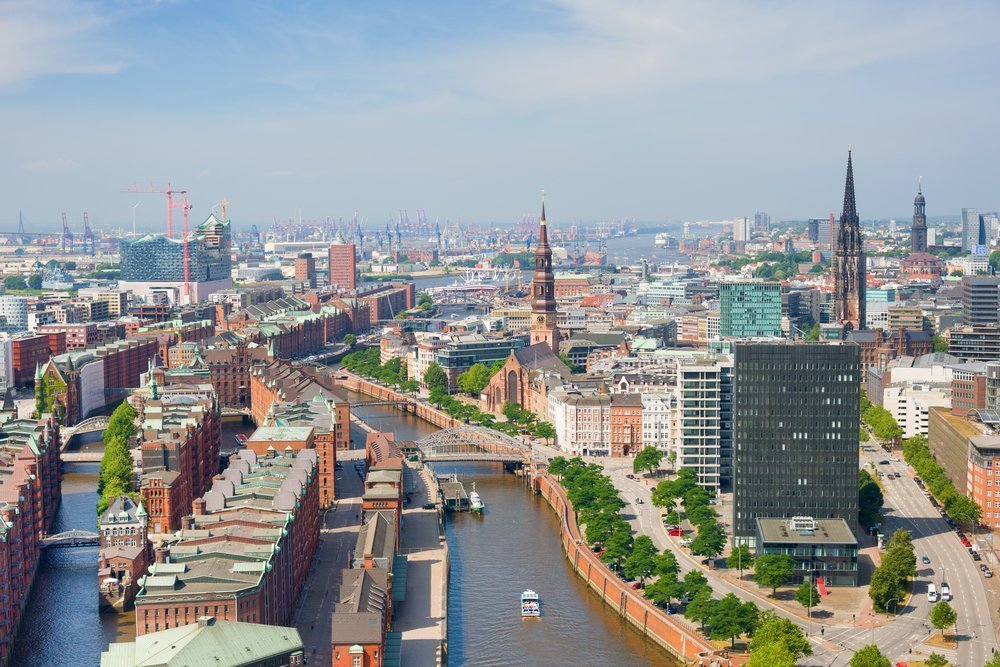 Even though Germany does not appear to be as diverse as the United States, it is showing improvement with its race relations. I don't understand how people can still base things off of the color of someone's skin. It just doesn't make sense to me, but either way, one day, we will learn to love each other.