Did any of you see this show yet? It premiered January 4th on LifeTime at 10pm ET. All I can say is...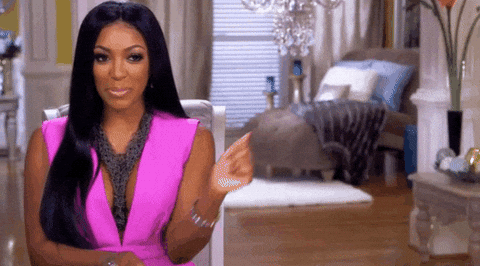 I am here for it. About time you see half-naked men dance around like we normally see women do on these reality shows.
Hosted by actress, Vivica Fox, Black Magic is a reality show to create an all-male urban exotic dance group, with ambitions of getting a residency in Las Vegas. They auditioned many men and narrowed it down to just eight of the hottest "dancers."
Already in the first episode there was a problem when one of the contestants was not feeling the choreographer presented by a friend of Vivica's and decided to change it for the whole group. Not a good idea, especially when you are messing with a diva like Ms. Vivia Fox, honey.
I won't spoil the episode but if you saw it, what was your initial thoughts? Do you think the show will last?